Entertainment News: Google is officially shutting down Stadia, to no one's surprise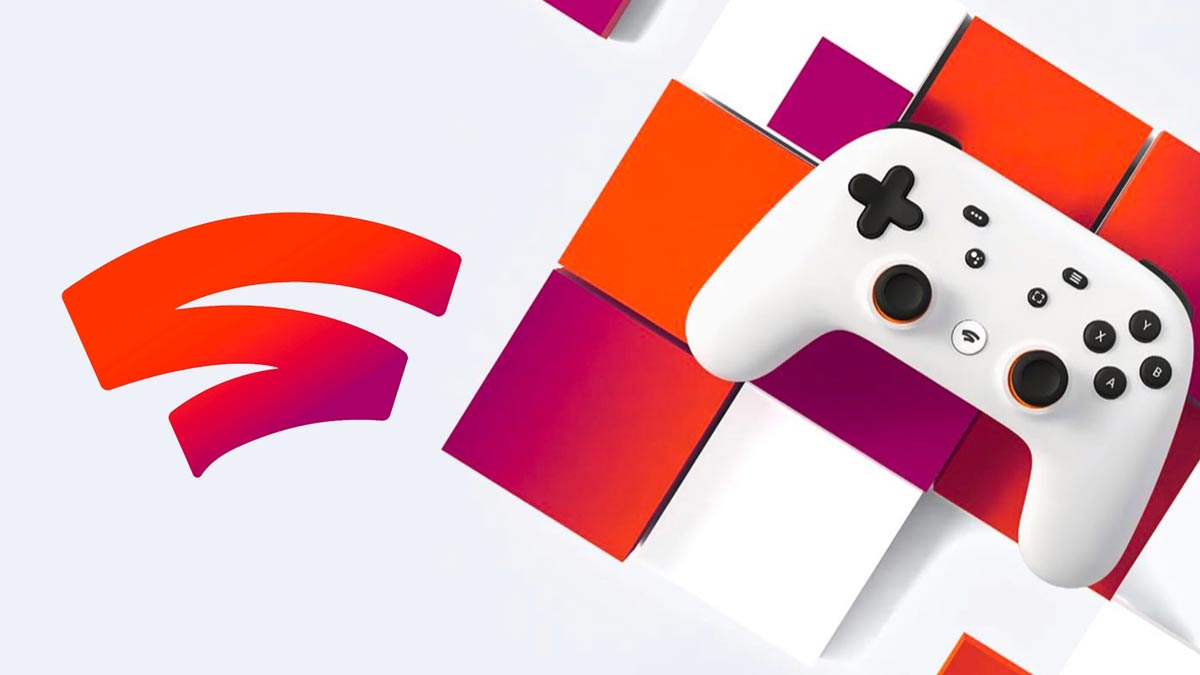 Image: Google
Google will begin refunding all Stadia-related purchases in 2023.
Google Stadia is dead. Stadia VP and GM Phil Harrison has announced that Google's cloud game streaming service will shut down in January 2023, less than three years after launch and incidentally just two months after. Google insisted that Stadia was not going to be shut down.
In a long post announcing the news, Harrison confirmed that anyone who purchased hardware and games for Google Stadia will be refunded for their purchases. Harrisson said:
We are grateful to the dedicated Stadia players who have been with us since the beginning. We will refund all Stadia hardware purchases made through the Google Store, as well as all game and add-on purchases made through the Stadia store. Players will continue to have access to their game library and play until January 18, 2023 so that they can complete the last game sessions. We expect the majority of refunds to be complete by mid-January 2023.
The reason for Stadia's shutdown isn't entirely surprising. Harrison says Stadia hasn't "gained the traction with users we expected, so we've made the difficult decision to begin terminating our Stadia streaming service." However, the cloud streaming technology that powers Stadia isn't going away. Harrison writes that Google is still "deeply committed to gaming" and believes Stadia's technology can be applied to other parts of Google such as YouTube, augmented reality projects, and Google Play. This technology will also be made available to Google's industry partners in the future.
The writing was on the wall for Stadia, and has been for some time. In February 2021, Google halted development of Stadia-exclusive games and began disbanding its first-party Stadia Games studios. Stadia transitioned to serving as a third-party gaming platform before the start of this year, It has been reported that the company was being demoted within Google and shifting its focus from games to online demos and other titles. Over the years, Google has tried various strategies to generate more interest in Stadia, such as cutting prices and pre-installing Stadia in Chromebooks. None of this seemed to work as well as the company hoped.
A few factors have prevented Stadia from achieving mainstream success. The first is that its cloud streaming technology is only supported in certain global markets, making it entirely unavailable in many regions. The second is that even in supported regions, users reported choppy gameplay experiences that didn't live up to Stadia's promise of high-resolution 4K gameplay with high frame rates. To add insult to injury, Google announced Stadia at GDC 2019 with a host of promising features, few of which made it to the console at launch. Until 2021, Stadia didn't even have a search bar. This, from the company whose main claim to fame is its search engine.
And let's not forget that when Stadia was announced at GDC 2019, Google had the good idea to install it alongside three iconic failures of the gaming industry: SEGA's Dreamcast, Nintendo's Power Glove, and the Atari 2600's ET video game. Atari infamously buried truckloads of ET cartridges in a landfill in El Paso, Texas, because they were selling so poorly. Maybe someone at Google knew where this was going all along?
You can find more details about the Google Stadia shutdown at its official FAQ.