Google pays $118 million to settle sex discrimination lawsuit — People Matters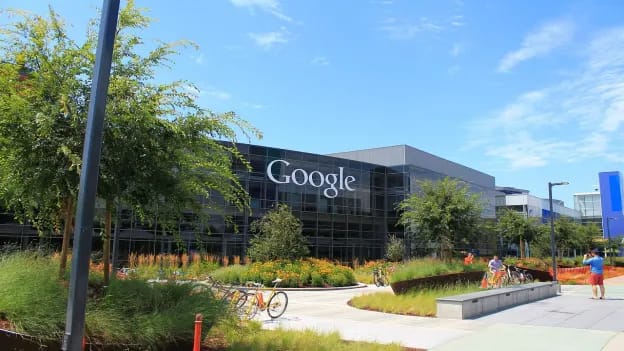 Google has agreed to pay $118 million to settle a lawsuit alleging pay and promotion discrimination against women at the company.
The case is a class action lawsuit filed in San Francisco Superior Court in 2017 by three former female Google employees who claimed the company placed them in lower-paying jobs than similarly qualified men, resulting in a lower pay, and denied them promotions or transfers. to other teams that would have allowed them to advance their careers.
According to attorneys for the plaintiffs in the lawsuit, the settlement includes about 15,500 female employees who worked at Google in California in 236 job categories after September 2013.
According to the law firms that represented the women, independent experts will assess Google's hiring processes and pay equity studies as part of the settlement.
"While we strongly believe in the fairness of our policies and practices, after nearly five years of litigation, both parties have agreed that resolving the matter, without any admission or finding, is in everyone's best interests. , and we are very pleased to reach this agreement," said Google spokesman Chris Pappas.
He said the organization is committed to treating all employees fairly and equitably in pay, recruitment and advancement. For the past nine years, the company has conducted a pay equity study to see if salaries, incentives and stock awards are fair, Chris added.
"As a woman who has spent her entire career in the tech industry, I'm optimistic that the steps Google has agreed to take in this settlement will ensure more fairness for women," the company said. complainant Holly Pease. "Google, since its inception, has led the tech industry. They also have the opportunity to lead the charge to ensure the inclusion and equity of women in tech."
Read the full story