Nigel Farage presents his GB News program in Aylesbury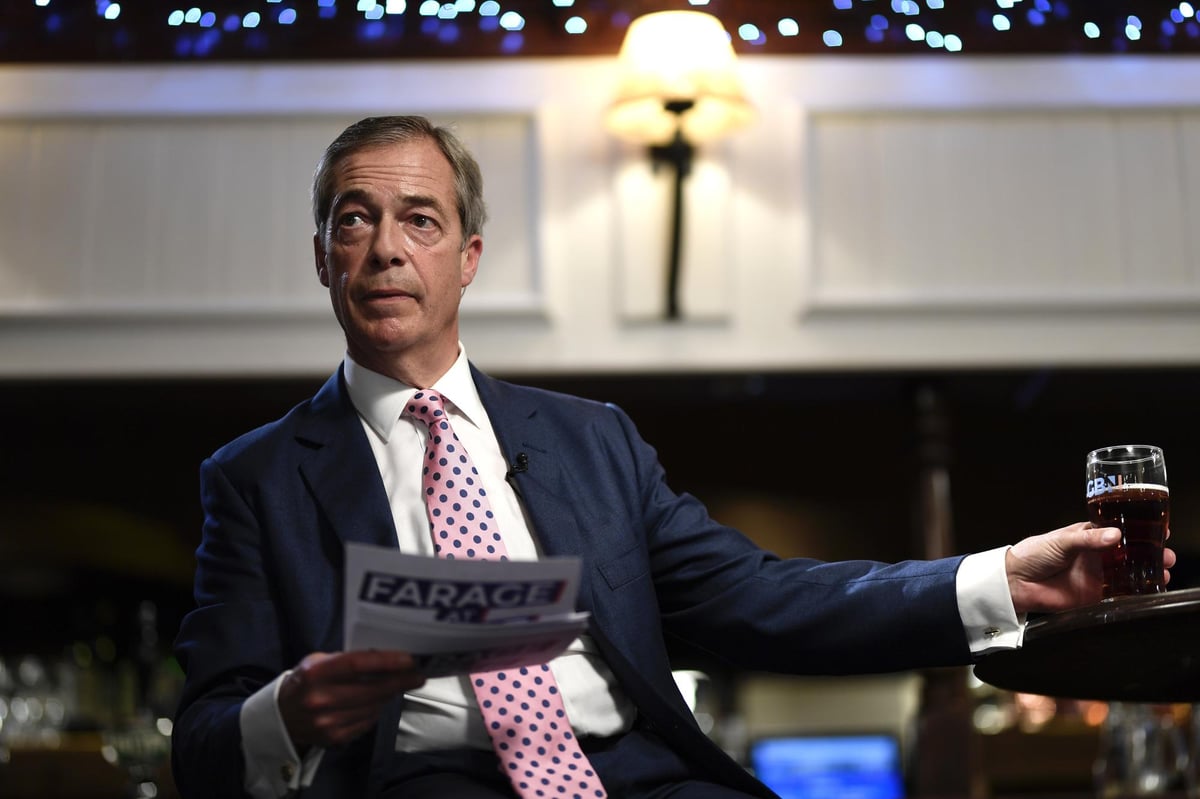 The former politician will invite Bucks-based guests on his prime-time show and participate in a Q&A with the audience.
Entitled, Farage at Large, the program will be broadcast between 7 p.m. and 8 p.m. on the very young British channel.
Read more
Read more
Aylesbury School Safety measures one of 17 proposed projects in £1m HS2 Road…
Nigel Farage, photo by Stuart Mitchell/GB News
He will also debate the topics of the day over a pint in front of an audience of 100 Aylesbury residents.
GB News explains that the aim of Farage at Large is to get politics out of the Westminster bubble and give voice to underrepresented communities.
Mr Farage said: "They always say Buckinghamshire is for the gin and the jags, the rich.
"We come to Aylesbury to show that this image does not reflect the lives of most people here. I expect the cost of living and the loss of faith in our leaders to be important themes."
Infamously, the division spokesman made a high-profile visit to Aylesbury and surrounding areas when he was involved in a plane crash in 2010.
Farage's two-seater plane crashed at Hinton-in-the-Hedges airfield near Buckingham.
The 58-year-old had to be hospitalized after the crash, the plane which carried a 'Vote UKIP' sign was destroyed in a collision.
GB News is broadcast on Freeview 236, Sky HD 515, Virgin Media HD 626, YouView 236, Freesat HD 216, YouTube, mobile and DAB+ radio.