TTG – Travel Industry News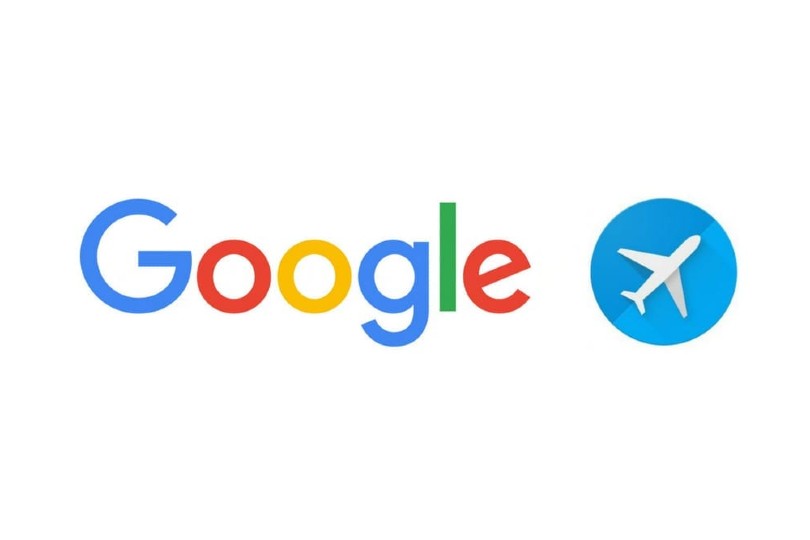 Sep 05, 2022by James Chapple
Search giant Google is to phase out its Book on Google service for flights for non-US users at the end of the month.
Starting in October, Google will stop offering direct booking functionality through its searches and instead funnel people to partners like airlines and OTAs.
Google said it saw a decline in the share of Google Flights bookings from Book on Google, which launched in 2015; At the time, Google stated its goal to help make transactions easier for partners whose websites weren't optimized for mobile phones.
Google said that since then, the travel industry and the web itself have evolved, and partners' mobile websites have "improved dramatically".
The change will see the Book on Google for Flights feature end on September 30 for users worldwide, except for the United States, where it will be deactivated at the end of March 2023.
Google shut down Book on Google for hotels in late May due to a drop in usage.
"Over the next 12 months, we plan to phase out the Book on Google feature for flights," a Google spokesperson said.
"We originally offered this feature to give people an easier way to buy their tickets and to help our partner airlines and OTAs receive more bookings.
"However, we have found over time that people actually want to book directly on partner websites, and we always strive to accommodate user preferences where possible."
Google said the majority of people searching for flights now prefer to book directly on partner websites – such as those of the airline or OTAs offering flights – rather than through the Book on Google feature built into search.
"While Book on Google has been beneficial for some partners, overall we're seeing a decline in the share of Google Flights reservations coming from the 'Book on Google' option," the company said.